If you need to manage blood cholesterol, you can take a medication Zocor.
What is Zocor?
Zocor is a drug of a group known as HMG CoA reductase inhibitors. Its generic name is simvastatin. The medication can reduce the levels of bad cholesterol or low-density lipoprotein as well as triglycerides present in the blood. At the same time, it can affect the levels of good cholesterol or high-density lipoprotein by increasing them.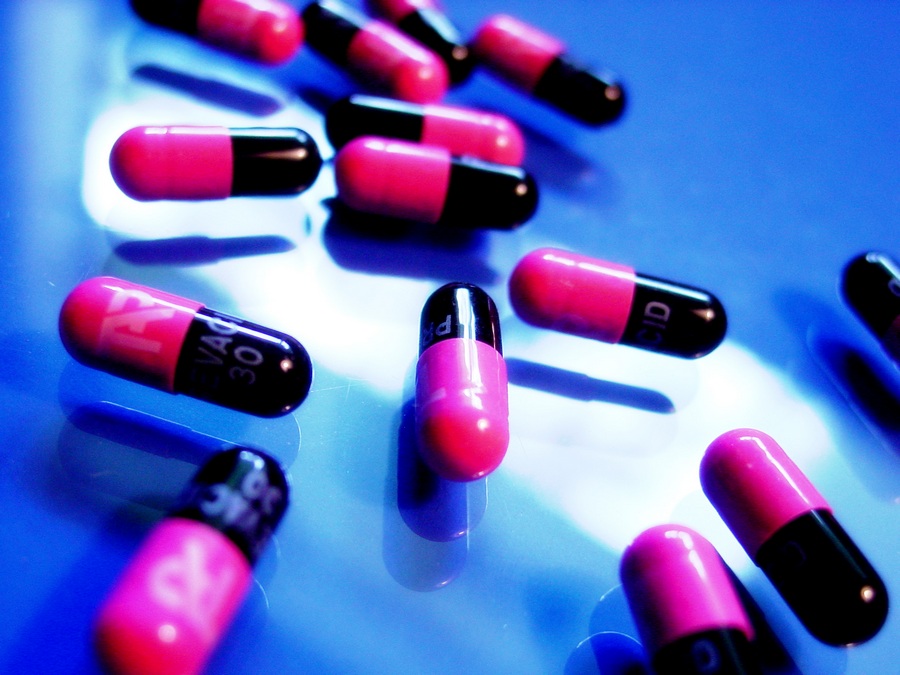 This medication can also be used for lowering the risks of heart attack and strokes. It can also decrease the risks of heart complications in those who are also suffering from heart risk factors such as coronary heart disease and diabetes.
What Must You Know Before Using Zocor?
There are quite a few situations in which the use of  Zocor is inadvisable. An allergy to simvastatin is one of them. You should also avoid using this medicine if you are breastfeeding or pregnant. You cannot use it if you are suffering from an active liver disease.
There are quite a few medicines with which you cannot use this medication. Given below are some of them. If used together, these medicines can result in serious muscle problems.
Danazol;
Nefazodone;
Cyclosporine;
Gemfibrozil;
Antifungal medicines;
Antibiotics;
HIV/AIDS medications;
Hepatitis C medicines
Since Zocor can negatively impact you when used with other medicines, you should always consult the doctor. This will help you understand if you can use this drug safely. You must also inform the doctor if you have any of the following problems.
A history of kidney diseases
A history of liver diseases
Thyroid disorder
Diabetes
Consumption of over 2 alcoholic beverages every day.
Dosage Information
After buying Zocor, you must make sure that it has been stored at room temperature away from light, heat, and moisture. You must remember that this oral medication forms only a part of the complete treatment program. The program will contain exercise, diets and weight control.
You must always follow the dosage as prescribed to you by the doctor. All the instructions given should be followed. Make sure that you take the drug with meals. It is also possible that your doctor can modify the dosage to ensure the best results for you.
It may also be necessary for you to appear for blood tests frequently when you are using this medication. Generally, Zocor is meant to be used long-term to treat high cholesterol. However, you may have to stop in cases of medical emergencies and surgeries.
If you miss a dose of this oral medication, you can take it when you remember that you have missed it. However, do not do it if it is almost time for your next dose. Never take two doses at the same time. You need to contact emergency services immediately if you overdose on the medication.
Watch Zocor overview:
Side Effects of Zocor
Like almost all medications, Zocor may cause side effects. Allergic reactions are common and they are usually symptomized by the following conditions:
Difficulty in breathing;
Hives;
Swelling of the lips, tongue, throat or face.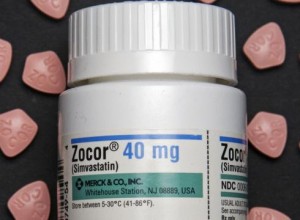 There are other conditions which can occur when using Zocor. Knowing about them can help you remain safe. Here are some of the other common side effects of this medication.
Symptoms of a cold: stuffy nose, sore throat or sneezing.
A headache, stomach pain, constipation or nausea.
There are other serious conditions that can occur as a side effect of consuming this oral medication. You need to contact a doctor immediately if you notice them.
Some of them can be signs of kidney problems. They are difficult or painful urination. You may have little or no urination. It can be accompanied by shortness of breath, feelings of tiredness or swelling in the ankles and feet.
Liver problems are another possibility. This includes feelings of tiredness, loss of appetite, pain in the upper stomach, nausea, and itching. Clay-colored stools, dark urine, and jaundice are some of the other symptoms.
In rare cases, it is possible for this oral medication to result in a condition that causes a breakdown in the skeletal muscle tissue. That leads to kidney failure. Symptoms include tenderness, weakness or pain in the muscles. Pay more attention if you are also suffering from dark urine, fever, and unusual tiredness. Contact a doctor immediately.
Understanding the facts about Zocor can make it easier for you to get the best possible benefits out of this oral medication.